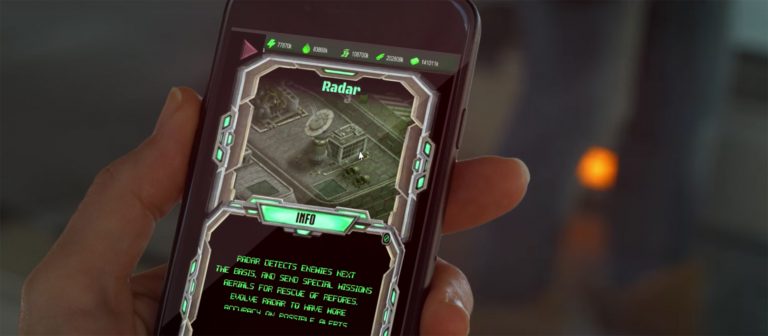 All services in one place
Mobile Application Development
Mobile Applications have undoubtedly become part of our everyday lives. It is therefore essential to develop applications that are user-friendly to enhance user experience. 3KingZ consists of the camaraderie of seasoned app developers and our services cuts across designing, developing and delivering a mobile application for various mobile platforms. And as leading app developers, we form a synergy with our clients during the development process to ensure that key features needed to create a user-friendly and scalable mobile app are not left out.
Mobile Game Development
Aware of the distinct demands in the gaming market, we constantly work to ensure that we are attuned to the gaming needs of the modern day. With our professional team of game developers, 3KingZ is endowed with the requisite skills, expertise and other industry-leading tool needed to develop user-friendly games for your best gaming experience. So far, we have to our credit, some of the most mind-blowing games you can ever find, and we are poised to making your gaming expectations a virtual reality.
Website Building and Development
Stand out online with a professional website, online store, or portfolio. With 3KingZ, you can turn any idea into a reality. You can use online redundant overused website templates. Or Let 3Kingz Customize the design to fit your personal style and professional needs. We translate your idea into making it professional reality and keep building it till reaching your vision and goal.