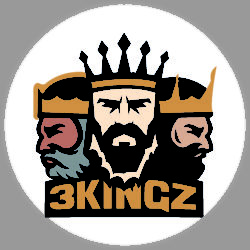 A haven of mobile application and game development, and we are committed to satisfying you in all rounds. At 3kingZAppZ, we are an avalanche of creativity at its very peak and with our amazing mobile games and applications; we are dedicated to updating you with the ever-increasing series of development.
We're a team of professionals that have mastered the art of leveraging technology inclined tools which have been channeled into meeting up with the surging needs of the present day. And with our top-notch designers and developers, we are not leaving any stone unturned in ensuring that we take the mobile software community to a brand new level.
With a focus on mobile app and game development, we are committed in our resolve to not just be a team to contribute to knowledge by improving an already built technology, but we are bent on ensuring we bring a variety of invention down your path.
By subscribing to any of our services, we guarantee that you'll come back for more. It is for the simple reason that in 3kingZAppZ, we live our name.